One of the Largest Private Fleets in the U.S.
By Choosing PLCI to manage your company's shipments, you'll be gaining access to PepsiCo's 16,000 tractors, one of the largest private fleets in the nation.
Extensive Regional and National Carrier Network
In addition to managing PepsiCo's fleet, PLCI also has an extensive carrier network. These assets allow PLCI to provide quality, on-time service at competitive rates
Tap Into Our Infrastructure
PepsiCo's $2 billion annual transportation spend benefits our customers. Ship with us and take advantage of PepsiCo's buying power to lower the cost of your next shipment
Highly Experienced Customer Service Professionals
All PLCI customers are served by a team of highly experienced, service minded professionals, who understand their job is to deliver your shipment on time and within budget.
Customer Technology Tools
With PLCI, your company will have proven technology that will allow you to access shipment information, wherever you are. When you log on to PLCI's customer portal, you'll have complete visibility to your shipments, from the time your orders are placed, to the time they're picked up, delivered and invoiced.
Industry Experience
As a service provider to all PepsiCo companies, PLCI has many years of experience meeting the needs of customers in the Food and Beverage, Consumer Packaged Goods, and Manufacturing Industries. This experience allows us to provide quality solutions to companies in any industry, for needs ranging from a single move to managing an entire supply chain.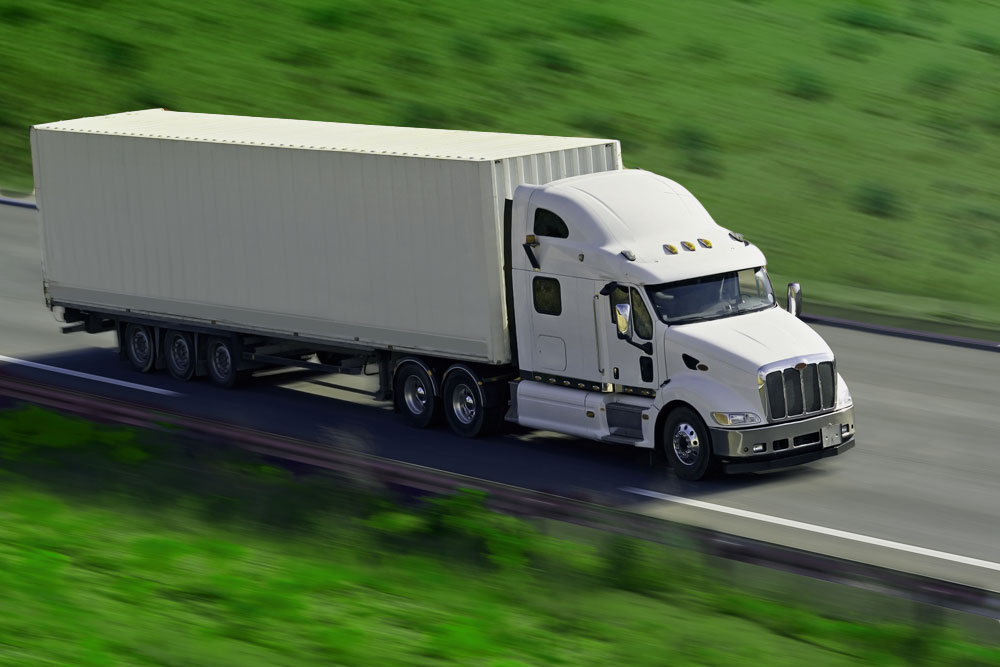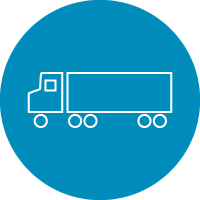 Our Truckload team ensures quality and timely shipping of our customer's full truckload freight. We utilize all tools necessary to get your freight where it needs to go when it needs to get there. Our team of customer service professionals will provide you with updates along the way.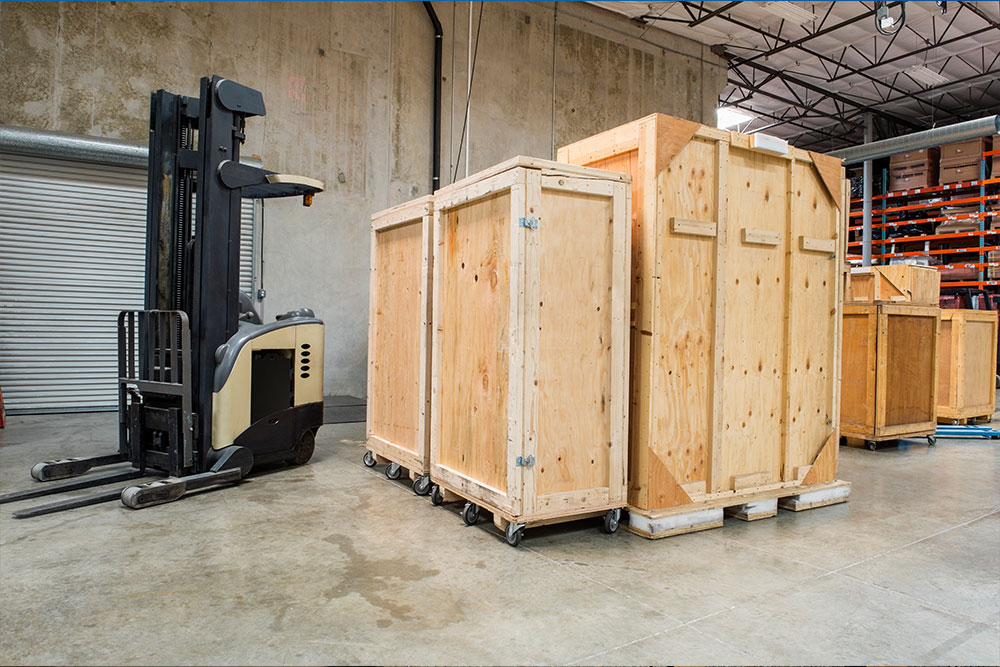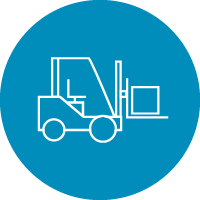 When you don't have an entire full truckload to haul – LTL is the way to go. We partner with the best in the LTL industry to bring you efficiency at a reasonable cost. Our LTL team is made up of certified experts that know what it takes to move, manage and handle all your LTL shipping needs.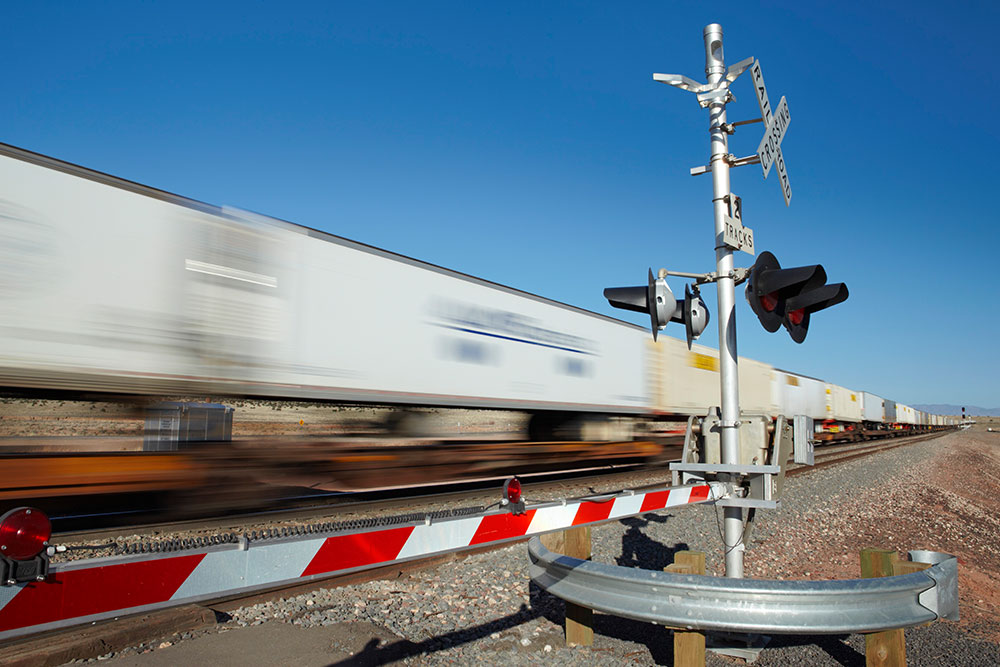 Pepsi Logistics has a network of intermodal providers utilizing railroads and traditional trucks to service the needs of our customers. Our Intermodal team is dedicated to providing visibility to our customers as their shipments move within our supply chain. We strive for cost-effective solutions that reduce carbon footprints by utilizing our rail network.
Address
5600 Headquarters Dr.
Plano, TX 75024