YOUR LOGISTICS PROFESSIONALS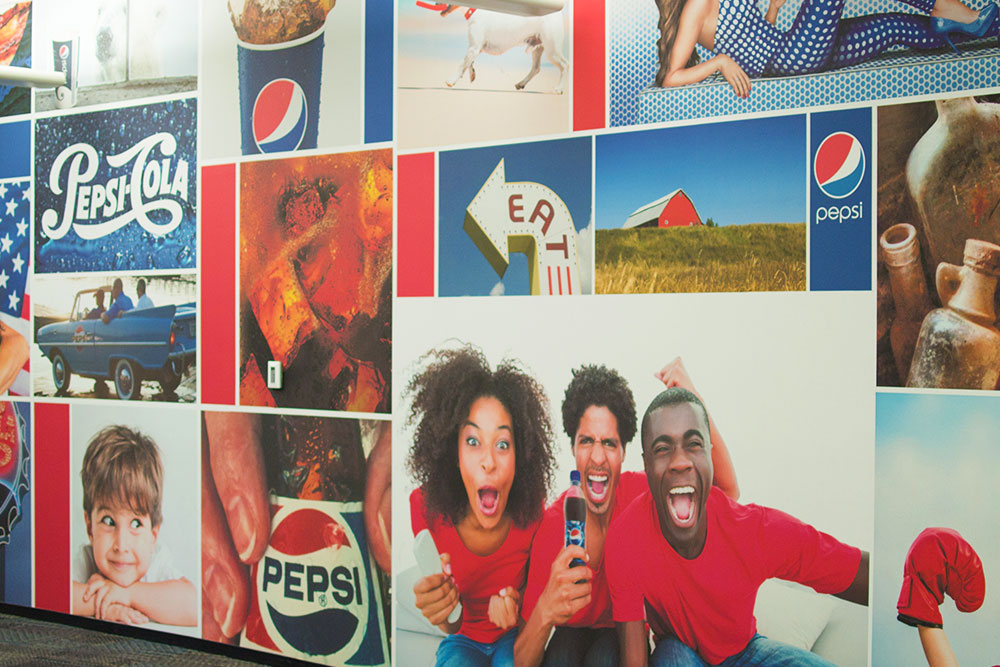 A subsidiary of PepsiCo, Pepsi Logistics Company, Inc. (PLCI) provides a wide variety of quality transportation solutions across North America to a multitude of customers.
As one of the world's largest shippers with over 100+ years of transportation experience, we understand your shipping needs and provide solutions by leveraging a vast network of assets, strategical carrier partners and knowledge in logistics with professional people.
The Staff
Today PLCI has over 250 employees staffed at our offices in Plano, Texas; Chicago, Illinois; and Bradenton, Florida.
Large Fleet
We are able to create synergies and cost savings across the entire supply chain by leveraging one of the largest private fleets in the United States and overlaying customer freight needs with our own.
Core Competencies
Logistics, transportation, warehousing and distribution are our core competencies and our team has years' of experience in handling complex transportation networks.
Collaboration
Our team collaborates with over 35,000 carriers and hundreds of customers to facilitate the movement of thousands of shipments every day.
Experience
Our experienced transportation professionals understand how to identify, prevent, communicate, and resolve the hurdles that occur in the shipping industry.
24/7 Service
PLCI has a proven track record of providing 24 hours a day, 7 days a week service whenever needed including relief during natural disasters. We want to be your first call when any transportation solution is needed.
We have partnerships with every major retailer and supplier around the world. We deliver to, ship from, and service the same locations they do. We understand the needs, systems, operating procedures, and know their people which allow us to leverage our relationships to accomplish sometimes difficult tasks.
PLCI has dedicated teams of people working to evolve relationships with existing customers and teams specifically dedicated to finding new relationships and opportunities not currently part of the PLCI umbrella.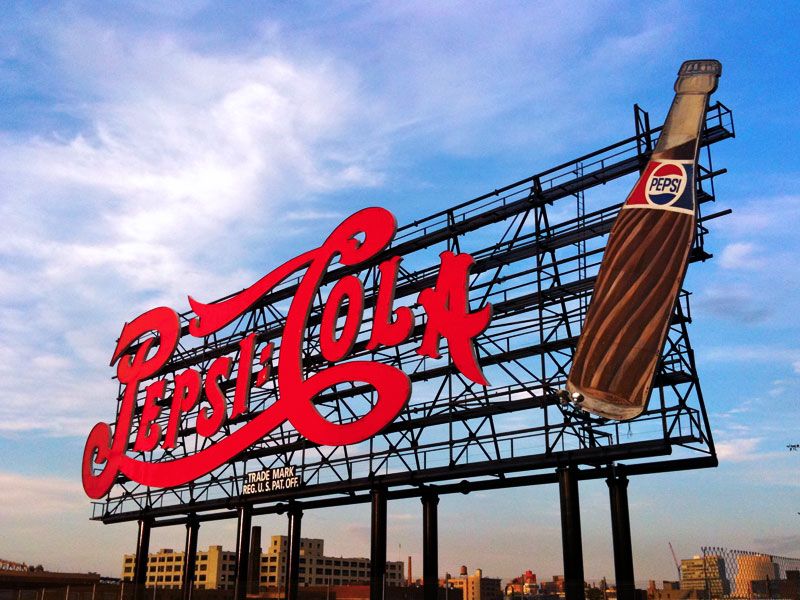 OUR MISSION
To perform with purpose while leveraging our competitive advantages.
Customers Can Find Capacity
Carriers Have Significant Freight Options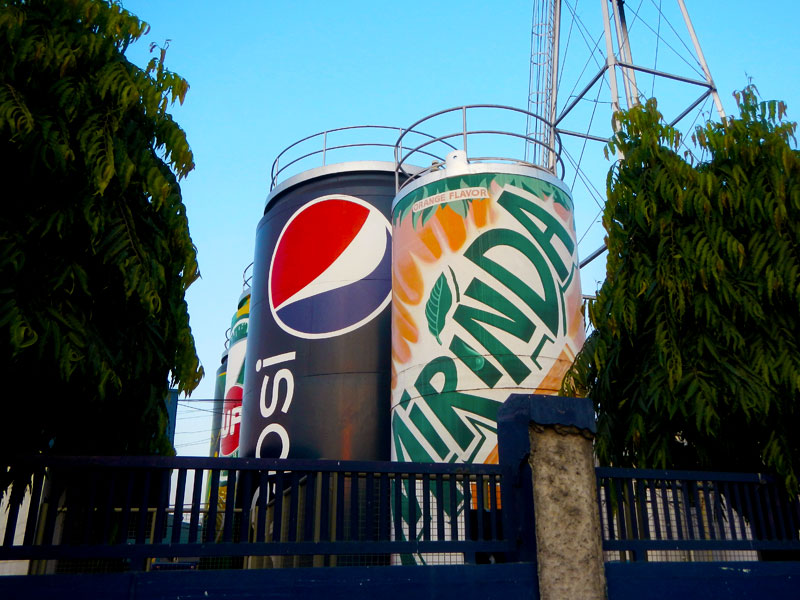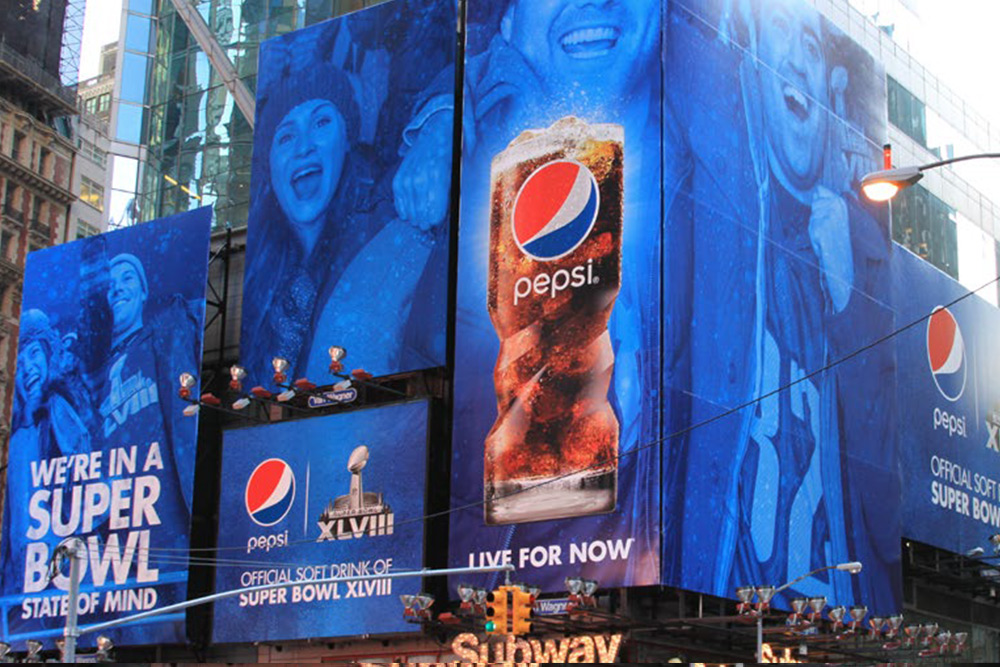 Phone
1-888-PLCI-NOW
1-888-752-4669
Address
5600 Headquarters Dr.
Plano, TX 75024