PEPSI
LOGISTICS COMPANY, INC
TRANSPORTATION PROFESSIONALS
Find out how Pepsi can use its private fleet, extensive carrier network and logistics experience to improve your supply chain.
PLCI is expanding its fleet of partner carriers to serve the growing needs of PepsiCo. Learn more about becoming a PLCI carrier.
AT PEPSI LOGISTICS
WE DELIVER RESULTS
Safe work is our priority. We make sure that every shipment moved through PLCI's network is handled with care.
Highly experienced, service minded professionals, who understand their job is to deliver on time and within budget.
Tools to help you succeed as business requirements change. We offer technological solutions that fit the needs of all our customers and carriers.
Access to shipment information, anywhere, anytime and from any device. We strive to push the boundaries of the supply chain industry.
Leveraging the many years of experience PepsiCo has in the consumer packaged goods (CPG) arena.
Being a division of PepsiCo we have access to a portfolio that includes many recognizable brands in the food and beverage industry. We service the transportation needs of our supply chain which includes a variety of suppliers, manufacturing sites and affiliates.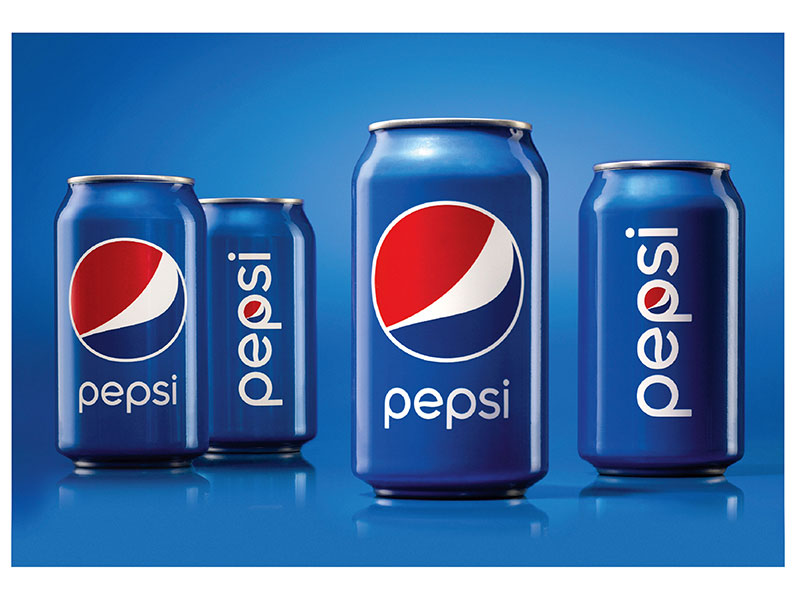 LEARN MORE ABOUT
OUR TOP BRANDS
Address
7701 Legacy Dr
Plano, TX 75024