A NEW GENERATION OF 
CARRIERS
Find Your Load
Get booked and back on the road.
THESE ARE OUR
MODES OF FREIGHT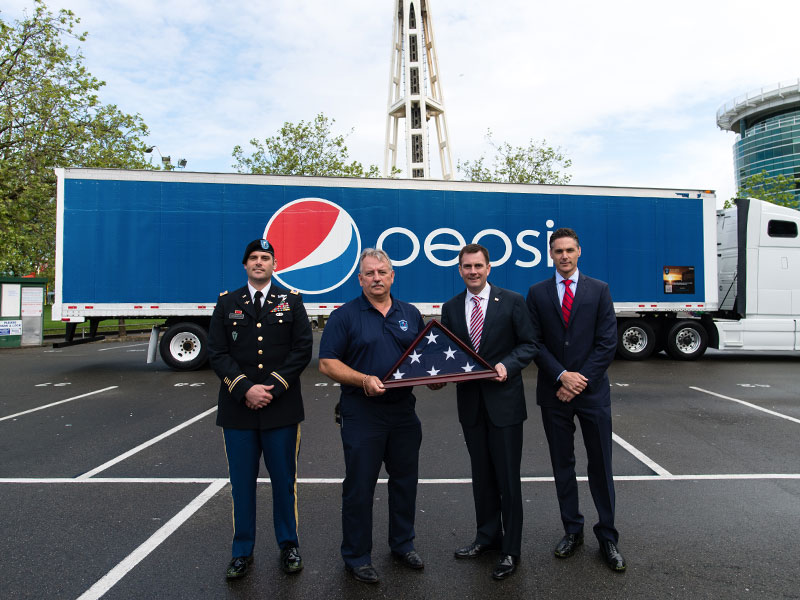 PepsiCo's annual transportation spend is $2 billion. PLCI carriers move freight for the entire family of PepsiCo companies, including their suppliers and affiliates.
As a division of PepsiCo, PLCI is a financially stable company, with the ability to offer its carriers flexible payment terms. By using
Epay Manager
, all PLCI carrier's invoices, documents and payments are managed and collected online, with terms ranging from 3 to 30 days. Find out more about
Epay Manager
.
Because PLCI is the fastest growing transportation division of PepsiCo, our number one priority is to build strong relationships with asset based carriers throughout North America.
To meet our growth objectives, PLCI is seeking to build strong and enduring partnerships with our carriers. These companies have the assurance that our experienced staff is always available to assist them, as we strive to make every delivery a successful one.
PLCI has invested in technology that provides carriers with online access to view, bid and update loads, anywhere, anytime and from any device. As a further benefit, our online invoice and payment system allows carriers to view and accept invoices, submit documents, manage payment terms and run reports.
[caldera_form id="CF5b0ed43529123"]
Phone
1-888-PLCI-NOW
1-888-752-4669
Address
5600 Headquarters Dr.
Plano, TX 75024