EXPLORE OUR OPPORTUNITIES
WITHIN THE SUPPLY CHAIN AND MORE
At PLCI, you get the best of both worlds; an entrepreneur's mindset plus reach and resources. Our collaborative culture and the worldwide presence of PepsiCo generate a stream of new opportunities to define the future and propel your life's work. Bring your unique perspective. Bring curiosity. Bring ingenuity, and drive. We'll give you a platform to show off your skills.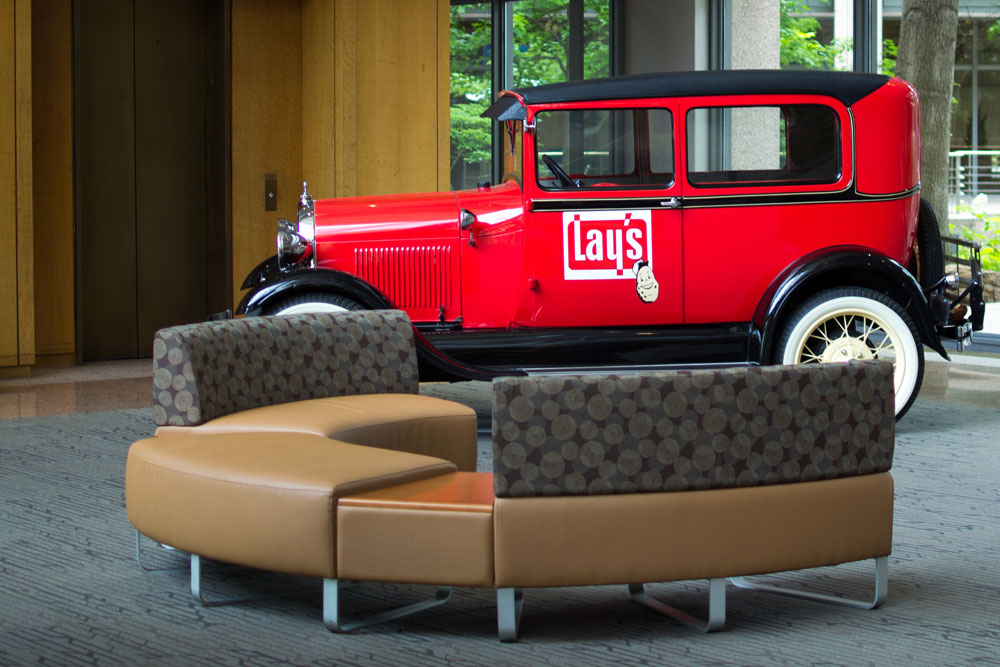 Whether you are an experienced professional or a recent graduate PLCI has career options for you. We are seeking trailblazers from all backgrounds to help us delight consumers and shape the future. Imagine what you can accomplish when you combine your experience and skills with our global brand powerhouse.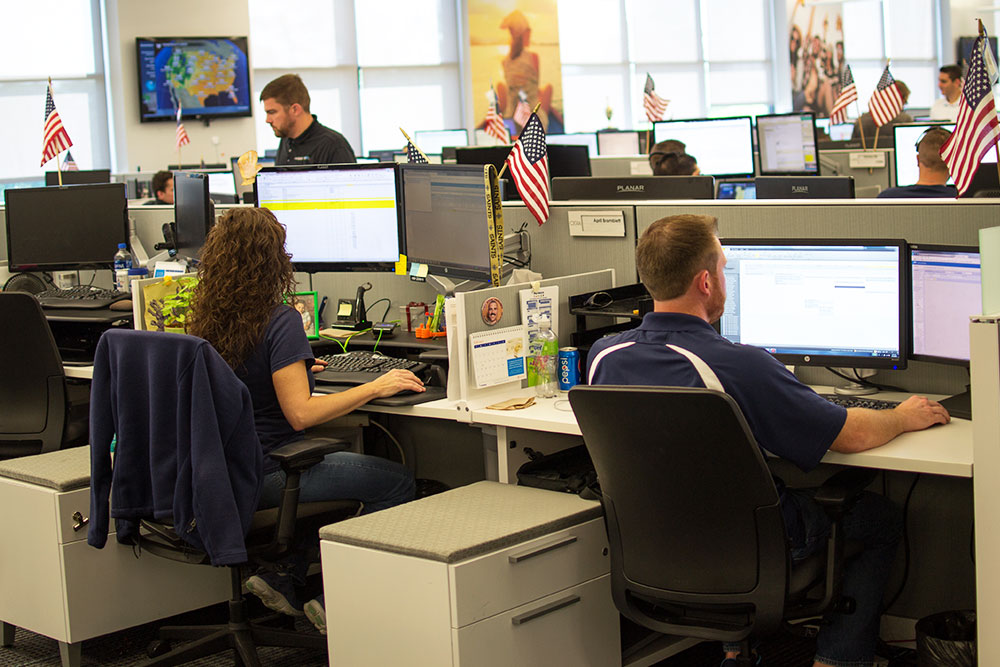 The logistics industry relies on people at all times. For our products to arrive on shelves in a timely manner we need hardworking individuals that dedicate their time to providing the best service possible. We rely on the passion of our people to drive our business forward. Let's work together and create ideas that ripple to every corner of the supply chain industry.
[caldera_form id="CF5b0ed43529123"]
Phone
1-888-PLCI-NOW
1-888-752-4669
Address
5600 Headquarters Dr.
Plano, TX 75024